Our Mission:
Global Filtration Market Leader, Creating a Cleaner Environment for Future Generations by Providing Natural, Effective and Sustainable Filtration.
Fully Digital Company
We are proud to be a company that stays efficient through technology
Forward Thinking
Consistently innovating and working to provide the best product possible
Problem Solvers
Have a challenge? Our Engineers are state of the art to get the project done right!
Customer Support
Our customer support is the best in the business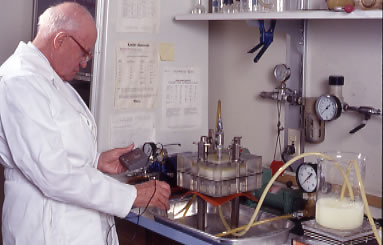 The J.R. Schneider Co., Inc. specializes in industrial filtration solutions for aluminum rolling, copper, brass, steel and specialty metals rolling and D&I can making. The Company was founded in 1965 by J.R. "Russ" Schneider, a recognized filter expert, and today continues its 50 year tradition of providing innovative technology and the highest quality products and services available. Our leadership position in technology development enables us to provide products and services that improve product quality and operating efficiency, thus generating complete customer satisfaction. At present there are more than 3000 Schneider designed filtration systems operating throughout the world. The majority of these locations have multiple Schneider filter installations, attesting to extraordinary customer confidence in the J.R. Schneider Company and our products.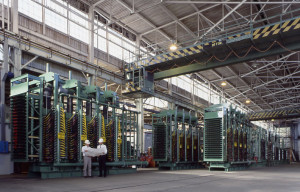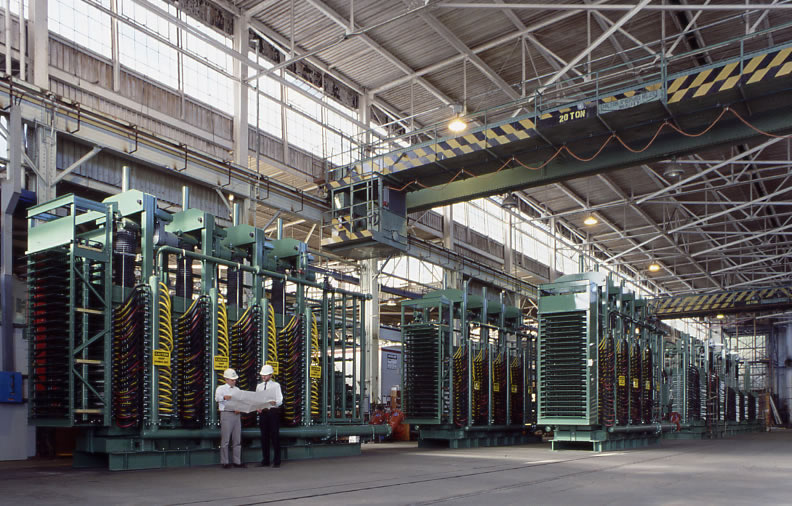 In March 2004, the J.R. Schneider Company entered into a licensing agreement with VAI Industries (UK) Limited, now Primetals Technologies The license transfers rights to market, sell, manufacture, and install the J.R. Schneider Company line of filters, including the Schneider Filter, in the Americas, Europe, Africa, and Asia Minor. In turn, Siemens VAI has been assigned the responsibility for new Schneider Filter and Coolant Systems business. J.R. Schneider Co. continues to provide technical support, consumables, traditional filter media, replacement parts and service for the existing J.R. Schneider filters throughout the world. The license agreement allows the company to concentrate on expanding its successful Acti-Cel R® filter aid technology for use with mineral oil coolants.